Laneige Water Sleeping Mask 15ml
PKR 750
Intensive moisturizing overnight mask that makes skin look clear, bright and well-rested in the morning through the purification action of Sleep-tox??,
Frequently Bought Together
Recommended for

Skin lacking moisture
For moisturizing & revitalization overnight
For easy moisturizing during sleep
It keeps the skin hydrated during sleep when the skin tends to dry and Sleep-Tox™ technology purifies the skin for dewy healthy complexion
THE PROOF
The secret of Water Sleeping Mask for skin moisturizing and revitalizing
With extracts of evening primrose and Hunza apricot stabilized through Sleep-Tox™ technology, it revitalizes and purifies the skin during sleep

SECRET 1.

Sleep-Tox™ for skin revitalizing

Breathable layer of moisture formed of Hydro Ion Mineral Water and Sleep-Tox™ delivers active ingredients to the skin during sleep

SECRET 2.

Moisture Wrap™ for better absorption of active ingredients

It is a floral fragrance blending natural fragrances that gives a nice refreshing feel to the skin

SECRET 3.

Sleepscent™ for nice refreshment
TEXTURE
Choose the right Sleeping Mask for your skin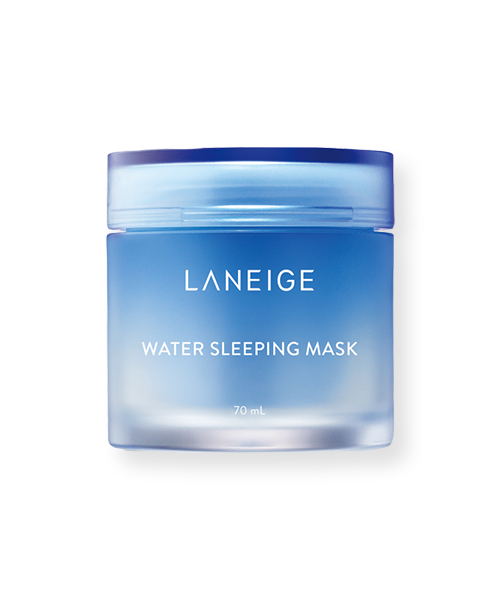 Light gel-type texture
Water Sleeping Mask
When you feel lack of moisture
Moisturizing
Fresh moisturizing
Skin purification
VS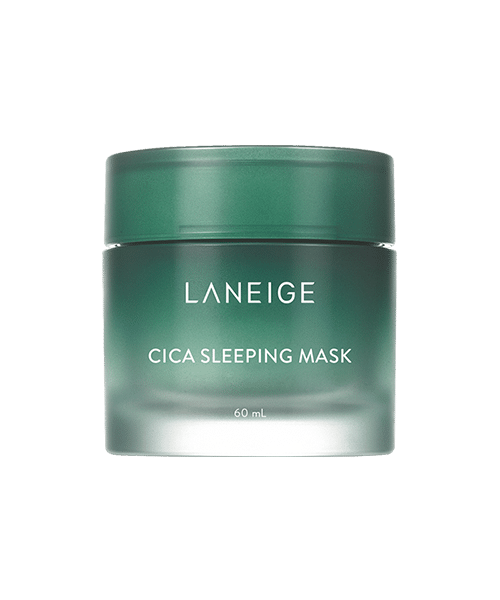 Creamy texture
Cica Sleeping Mask
When your skin feels sensitive
Soothing
Deep moisturizing
Strengthening barrier
How to Use [Miniature] Water Sleeping Mask

Use 2-3 times a week at the last step of skinare and leave it on overnight instead of washing off. (Wash off the next morning).
※Apply a little more than the recommended amount when your skin feels dry.