Krave Beauty – Kale Lalu Yaha 200ml
PKR 7,000 (-10%)
Green Juice but Make It Skincare
Skin feel like it needs a green smoothie? Kale-Lalu-yAHA is packed with vitamin-rich leafy greens like kale, spinach, and parsley to give your skin an energy boost.
PKR 7,000 (-10%)
Out of stock
Frequently Bought Together
A kind yet effective exfoliator that smooths out texture and fades the look of discoloration to reveal healthier, radiant skin. Powered by 5.25% Glycolic Acid, Kale-Lalu-yAHA farewells excess dead skin cells to let skin welcome plant-powered hydration and soothing.
A Brighter, Better Future
Since when did exfoliators become less about balancing skin and more about who has the highest acid %? With high acid levels and minimal nutrients, exfoliants are wreaking havoc on your skin's barrier and microbiome. That's why we created Kale-Lalu-yAHA, the gentler answer to those questionable options. It's formulated with a lower acid level to helpfully nudge skin's natural renewal process while hydrating Hyaluronic Acid and antioxidant-rich leafy greens leave the skin better than they found it. The future—and your skin—are looking better already.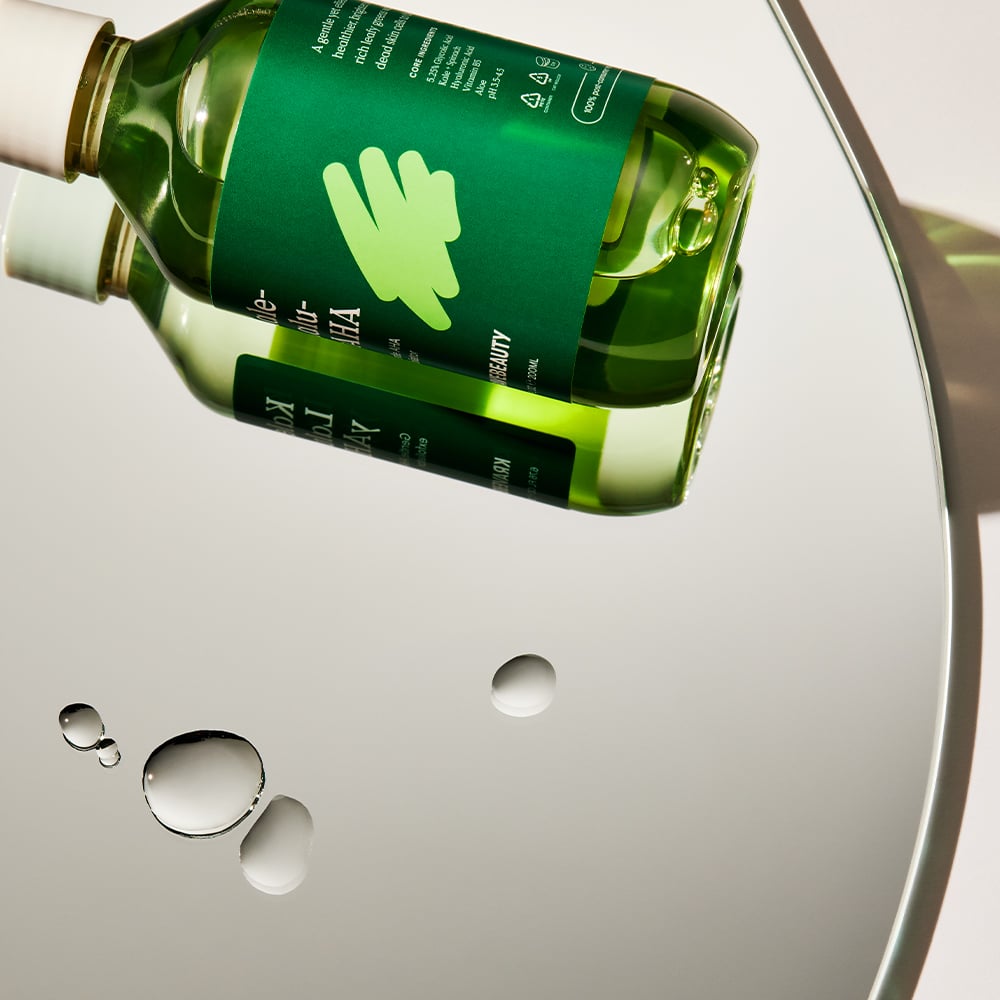 Smooth Operator
Other exfoliants are so insensitive; they buff away your dead skin then leave you high and dry. But our Kale is in touch with your sensitive side. It exfoliates while soothing skin with Aloe and moisturizing with Vitamin B5. Look at those smooth moves.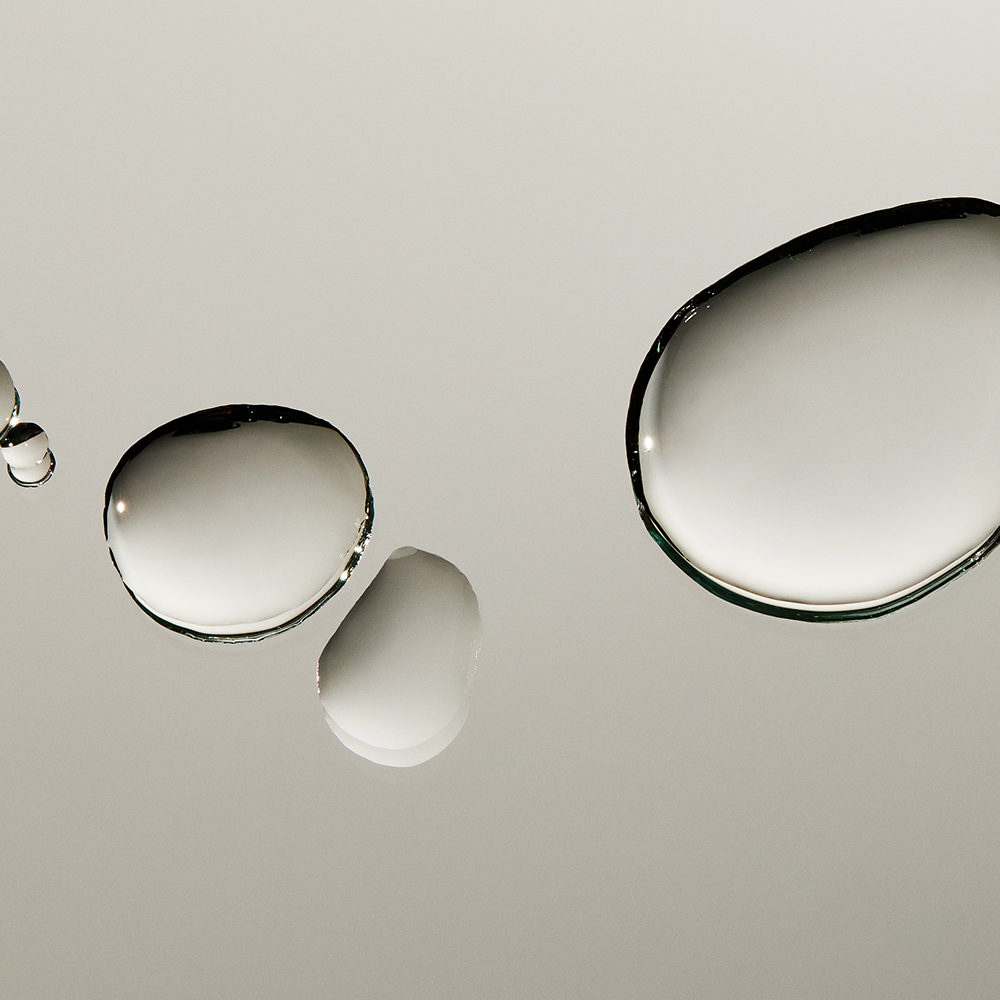 Have a Nice Trip
Kale-Lalu-yAHA is formulated at a 3.0–4.0 pH range so whether you experience no tingling or slight tingling, it's working. Don't worry, all good acids here so no bad trips.
How to Use Your Exfoliator
Start with a clean, dry face. Soak a cotton pad with a few dabs of product and gently sweep across the face. After fully absorbed, no need to rinse. Follow up with moisturizer and SPF in the mornings. Start slowly and gradually build use to 2–3x per week or as needed. Can be used down the neck and on the body if desired.