Dear, Klairs All Day Airy Sunscreen SPF 50+ 50ml
PKR 4,600 (-10%)
SPF 50+ PA++++ - All-Day Airy Sunscreen SPF Index Results 50+ at 3 different clinical institutions.

Lightweight, Non Greasy - Water based gel texture, Refreshing finish with NO White Cast

Formulated with Mild Ingredients - compatible for all skin types and non irritant to skin.

Recommended to use on a daily basis as the last step of your skincare routine.

Unscented, Non-comedogenic, Easy-washable, Eye- irriation test approved
A fresh, daily sunscreen with no sticky residue. With no white cast, it can be used in the last step of skincare or before applying makeup.
– Primary Skin Irritation Test completed
– Primary Skin Irritation Test for Sensitive Skin completed
– Eye Irritation Test completed
– Assessment of Skin Calming Effect After UV irritation completed
All-day Airy Sunscreen offers SPF Protection
'All-day Airy Sunscreen' is a sun care product with strong *UV protection verified by multiple clinical trials.
The SPF50+ PA++++ UV protection protects our skin from ultraviolet rays and allows us to enjoy our daily lives with confidence.
Above all, it has a clean finish without stickiness after application, because Dear, Klairs utilized a natural emulsion system to create a thin yet strong sunscreen.
The sunscreen sticks to your skin like a lotion or essence, and it doesn't leave a white cast or shine, so you can use it on your body or before makeup with ease.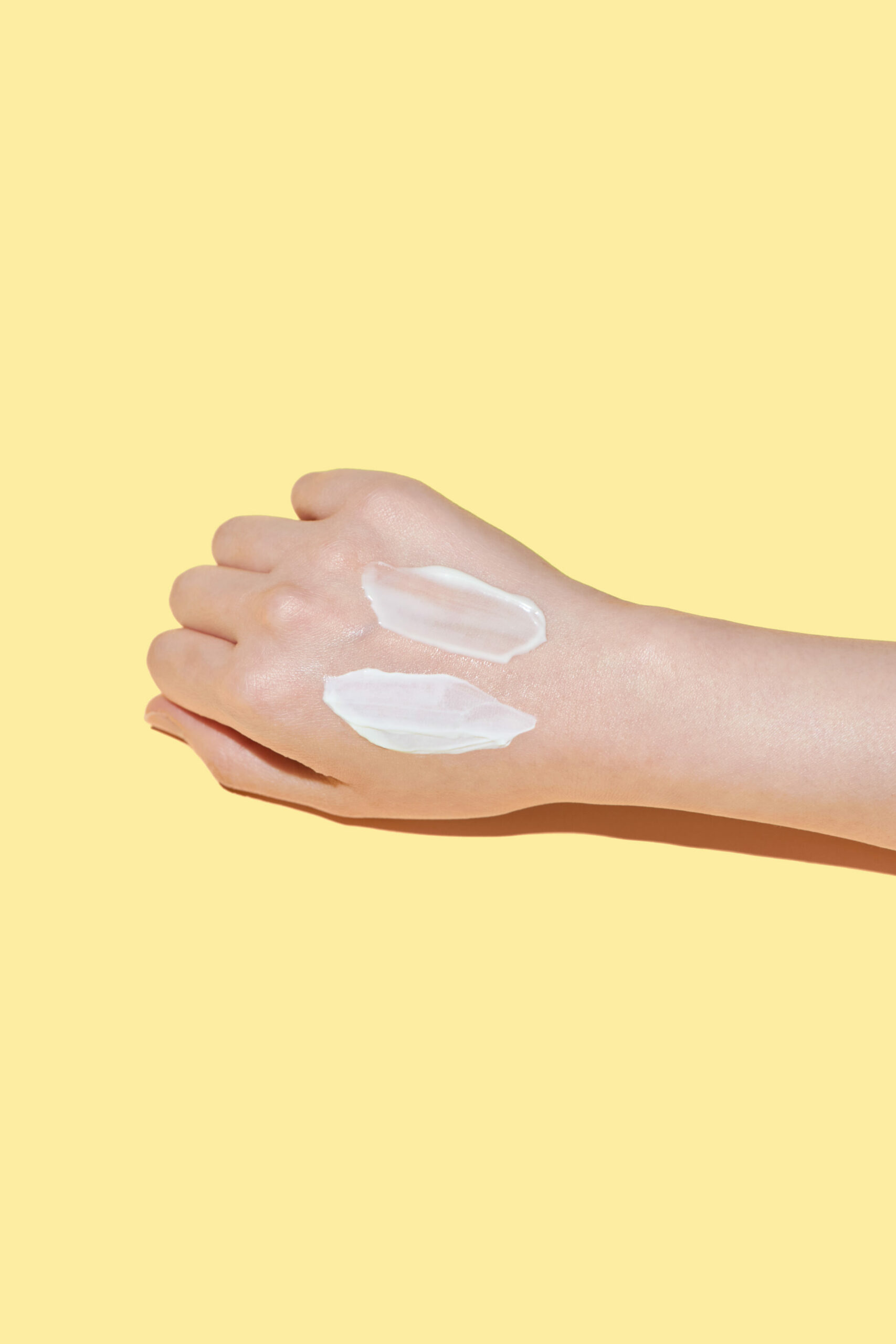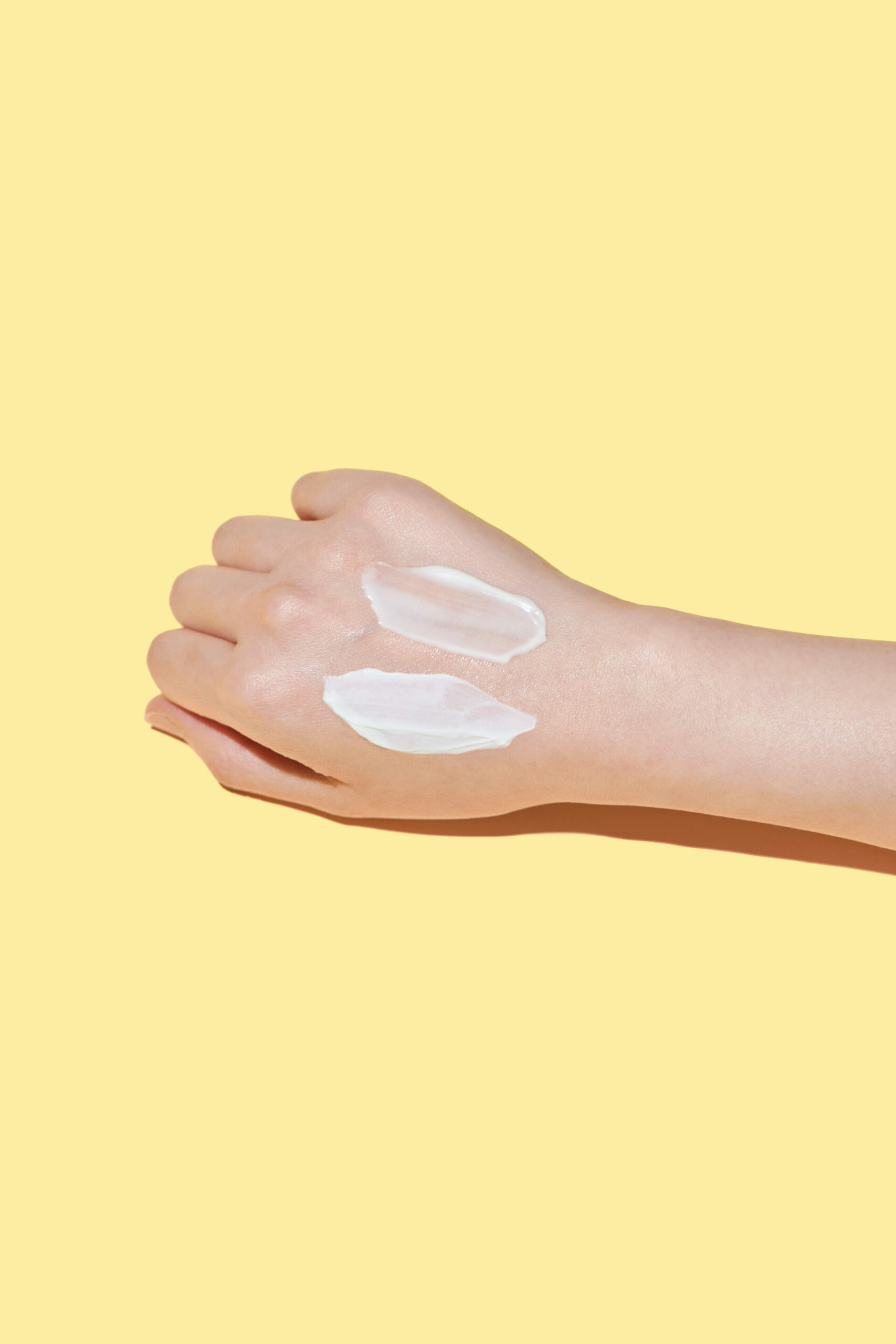 All-day Airy Sunscreen for sensitive skin
The "All-day Airy Sunscreen" uses plant-based emulsifiers for a better application instead of commonly used emulsifier ingredients that can cause skin irritation.
The sunscreen can be used safely not only for *sensitive skin, but also around the **sensitive eye area, and it protects skin from ***redness and external irritation caused by UV rays.
HOW TO USE
Step 1:  After cleansing, perform the full skin care routine from toner to moisturizer.
Step 2:  Once the moisturizer is sufficiently absorbed into the skin, apply the All-day Airy Sunscreen over the face.